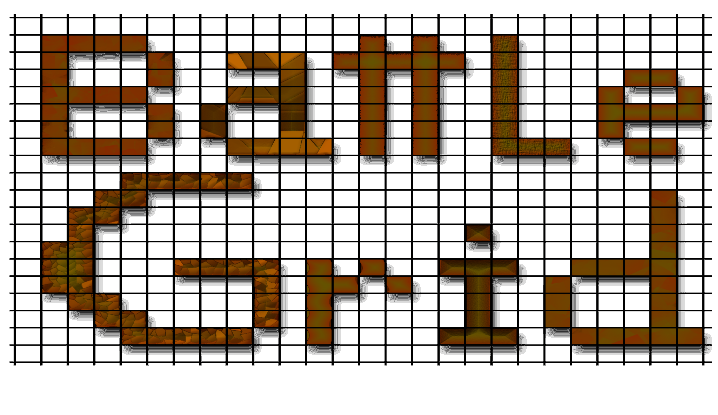 Battlegrid
Description
---
Battlegrid is a 1 vs 1 online board game. The match is turn based, and each player starts with two basic units in one corner of the symmetric map. The goal is to control fields on the map to gain resources needed to purchase more powerful units.
To win the game, one player has to control special areas marked by towers. There are three of them in the map, each one of them giving points to the player who is currently controlling them. The game ends once one player reaches a certain amount of points.
The map is divided into fields of 4 types. Each type provides different resources and different units related to this area. The units differ in health, attack damage, moving range etc. In addition, each unit has an unique special ability to increase the tactical aspect of the game.
Gameplay

---
Download